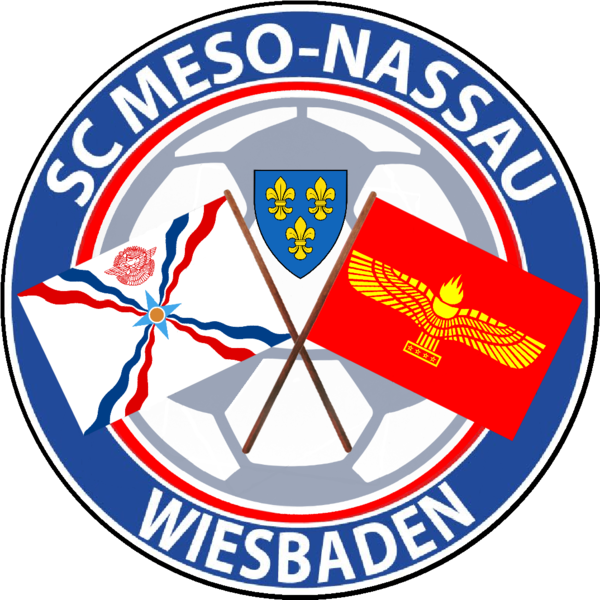 You need to login to activate your account.
The website of SC Meso-Nassau is a part of the Clubee-Network. This means that you can easily browse all the websites within the network without having to register and login every time.
Unsere F-Jugend zu Gast beim SV Wehen Wiesbaden
Am 08.12.2019 war unsere F-Jugend als Einlaufkids zu Gast beim SV Wehen Wiesbaden zu der Begegnung gegen den SV Darmstadt 98 des 16. Spieltages der 2. Bundesliga Saison 2019/2020. Es war einfach spitzenklasse!!!